A fresh patch of greenery is a sure-shot way to liven up any room or place. Bringing in those leafy vibrant beauties adds an element of décor that is full of fresh whiff and color. They also get rid off of harmful toxins We understand that maintaining plants can be a task given how busy our lives are. We therefore fixed up a list of these natural air filters and fresheners' that are fuss-free, low maintenance and are forgiving , i.e. – you don't need to be mothering them, just say a friendly hello and some water and light and they are perky and giving the much-needed buoy to your living room.
There can be various places where you can place a plant or a pot to bring in the outdoors in the home. Add a small bookshelf and a small potted plant in a new color to give the room a lot of beauty, character, texture and the zen in the place. The dewy leaves put a certain calm in the reading area. It is ideal to put in say an Aloe Vera or a Peace Lily in such spaces.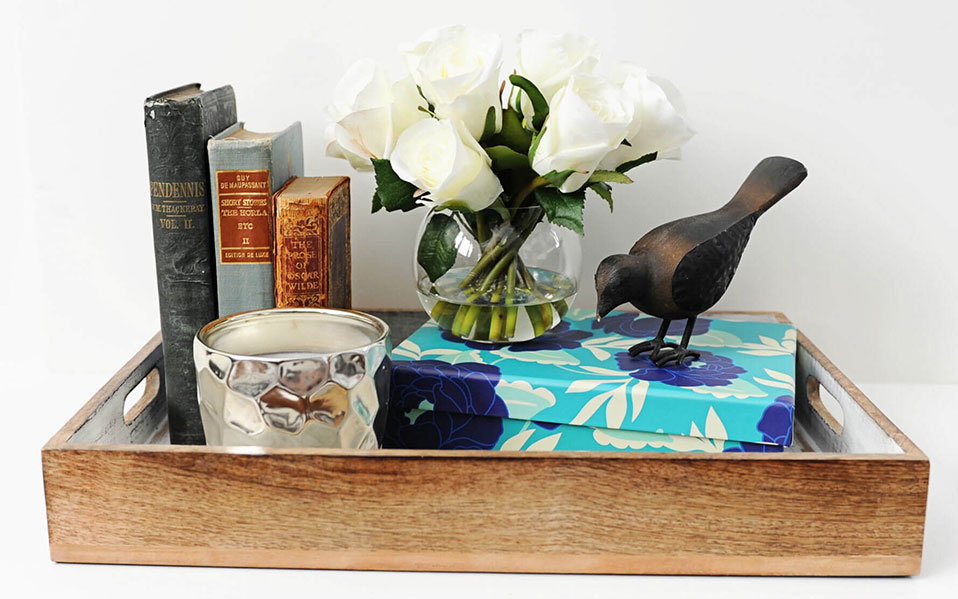 Kitchen is a space where you do not want the good aromas to stop. Decorate it with small-sized herb potters. Mint, Lemongrass and Curry Leaves are the kitchen king ingredients. Lemon grass is the only plant out of these which needs some place, so it will be ideal for your balcony. But for the other two, get those old unused tins, dig in a hole at the bottom and drop in some soil. You can also paint and name the plant on the tins as well. Minty tea and Curry Leaves for Tadka is in your very ow little garden now. Various planters are available in the market that will suit the rest of the décor style.
The easiest and the most forgiving plant to put is Aloe Vera, which helps clear various toxins from paints and cleaners. Also, fondly known for its beautification property, it is well worth the investment. This plant doesn't need much of water, and also doesn't need a much of sun too. You could plant it in an old bucket, or any other interesting planter like old urns etc or plain terracotta pots. Paint it with vibrant colors, make a hole in the bottom, fill them up with some soil and you're good to go.
Another indoor plant that does not need to be watched on is the Bamboo Tree. These are known as The Little Lucky Tree in Feng Shui, and it is the one that grows in just water. You just need a glass bowl filled with water and this little tree will bring luck and charm in your house. Money Plant (Devil's Ivy) is almost as forgiving as it can get growing with zero care and occasional watering. Just keep trimming it for a healthier, fuller plant.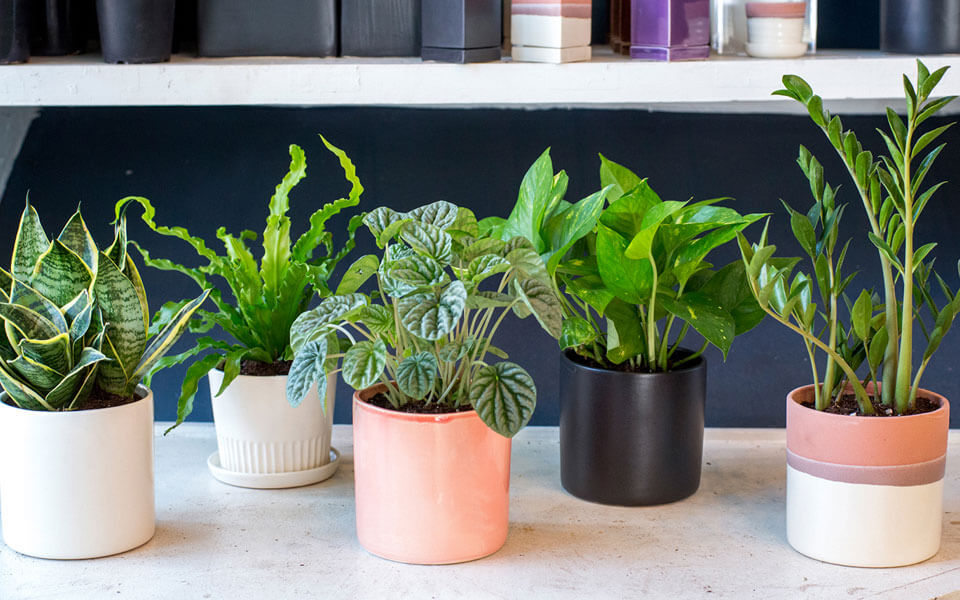 Invite the nature in the house for a perfect meditative space and serenity around you. Place them in a lonely corner or a crowded space to break the monotony. They will fit in anywhere as long as there is slight light and a beautiful urn or planter to hold them.