It's the most wonderful time of the year – the winter has set in and the tiny fairy lights look warm and mellow in the evening glow. With Christmas approaching, it's time to spruce up your décor and usher in the merry vibe. Make every room look as festive as possible with those glittering globes, twinkling fairy lights and above all a warm welcoming smile. You can add a Christmas-y touch to your home with our easy and cool DIY stuff to help you make your house alluring to everyone who visits you.
Needless to say, you need to start with a Christmas tree. Because we are in India, we will need to make do with an artificial one. There are local versions of the hairy tree available and can be used as well. Apart from the regular knick-knacks that you can hang on the branches, add in the brightness with fairy tale lights wrapped around the tree. Adding empty boxes wrapped with cute wrapping papers can add an instant festivity to the set up. The market has a variety of almost real looking pine cones that you can throw around the tree randomly for a fun set up.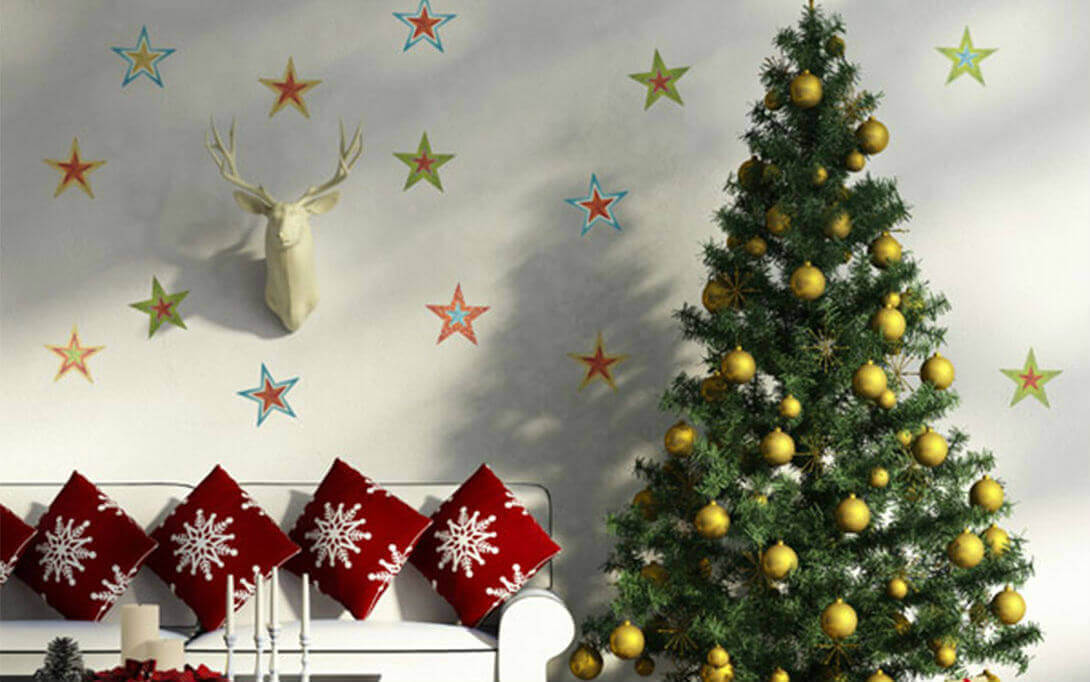 The leftover candles from Diwali can add a warm and lovely vibe. It is also a great idea to put up a fun wreath on the front door. These could be bought ready directly from the store or you can probably invest in some patience and fuel in your creativity and make your own version. You could mould an old hanger or twine in circular shape and homegrown plants in small stem lengths with small mouldable wires to hold them in place. A mix of plants and some fragrant local flowers like jasmine can make it smell heavenly at the entry. Alternatively, hang the wreath on the curtain rod, cluster it with a group of ribbons and let your ornaments do the talking by hanging them at varied lengths - Simple and Stylish.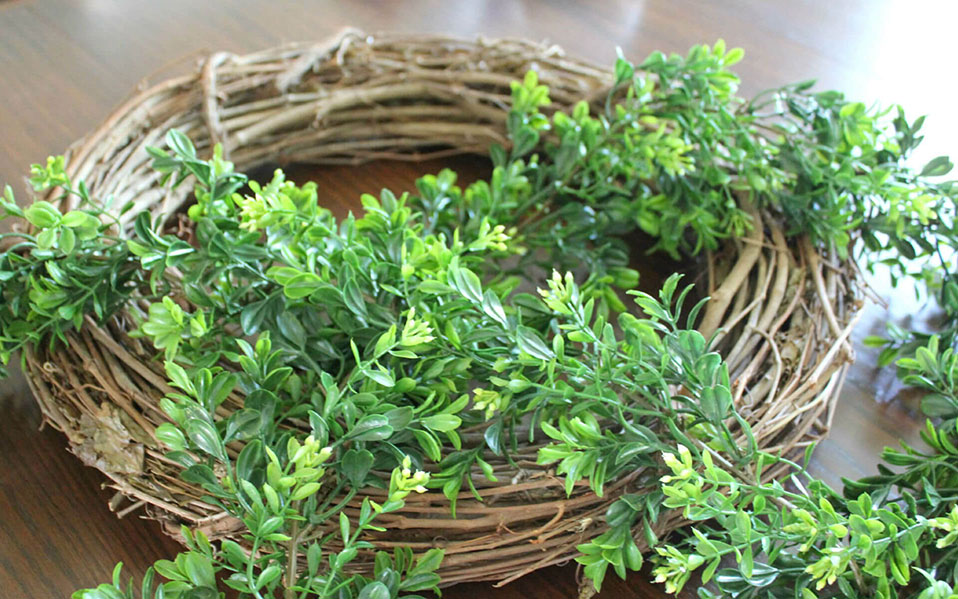 You could add red painted ply if you have it in your garage or basement. Just slather simple red paint on wooden planks or ply and you can get a dramatic backdrop to put your tree against. Don't forget to add lots and lots of ribbons made of various materials – satin, burlap or any colorful fabric that you may fancy. You can also place some cinnamon sticks, pomegranates, to add festive touch using seasonal elements. The cinnamon sticks can be doubled up as stirrers for a punchy mocktail. Make sure you don't use too many colours. Stick to a palette of two or maximum three colours, as it will make decorating easy and look much neat. Last but not the least, add glitter – everywhere you can for the glimmer effect.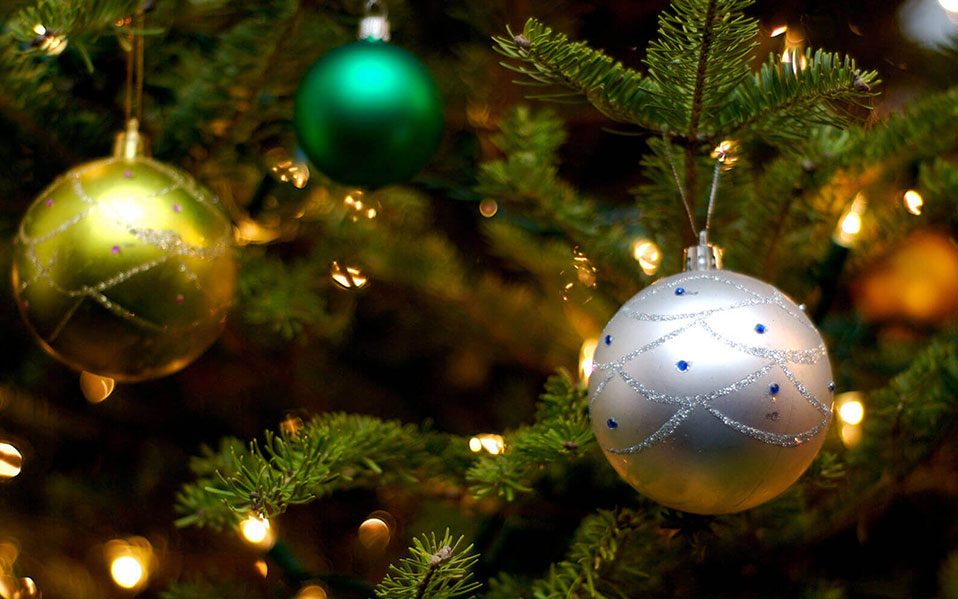 Decorate those centre tables, side tables, bar areas, buffet areas and dining tables with scented candles or aroma diffusers. It shall keep you warm and cozy in the cold weather along with bringing in the romance of having meals over candlelit table. We won't have snow here but why not hang a snow-flake ornament on the entry door to create that wintry feel. And when the guests leave let them take the favorite ornament as a giveaway. Brownie points for you *wink* *wink*