Rain is here and so are the perfect, blissful time to spend days at home with a hot cup of coffee and a good book. Monsoon is the most nostalgic season not because you have so many memories of staying at home but so many memories of enjoying the unexpected stay at home. So with this year's monsoon arrival, let us make our homes more welcoming and rain and cloud friendly. Start with the simple tricks and tips like hanging wind chimes in the balcony or at a window. Whenever there is a light breeze, the music from the chimes will soothe your ears. Also, flowers always cheer up a space and nothing can improve the mood during a rainy week like fresh flowers.
Floorings:
Roll up and put away those thick carpets and rugs. Damp carpets stink and it's going to be awhile before the sun comes out. If you don't have a doormat outside all the entrances to your home, this is the time to correct that. Neutral coloured coir mats are inexpensive and will camouflage the mud and rain sludge. Roll up your precious woollen and Persian woven carpets in protective plastic to protect them from dampness. Bamboo, jute and moisture resistant acrylic carpets are ideal for your home in the monsoons.
Curtains:
Same applied for curtains and drapery. Most of the people who don't like the monsoons will reason their dislike for the dull Grey skies. This monsoon let your home get every bit of the little sunshine that filters through the clouds. Put away your heavy drapes and bring out light flowing laces and translucent curtains. Not only will they let your house welcome the sunlight they will also not obstruct breeze and cross ventilation.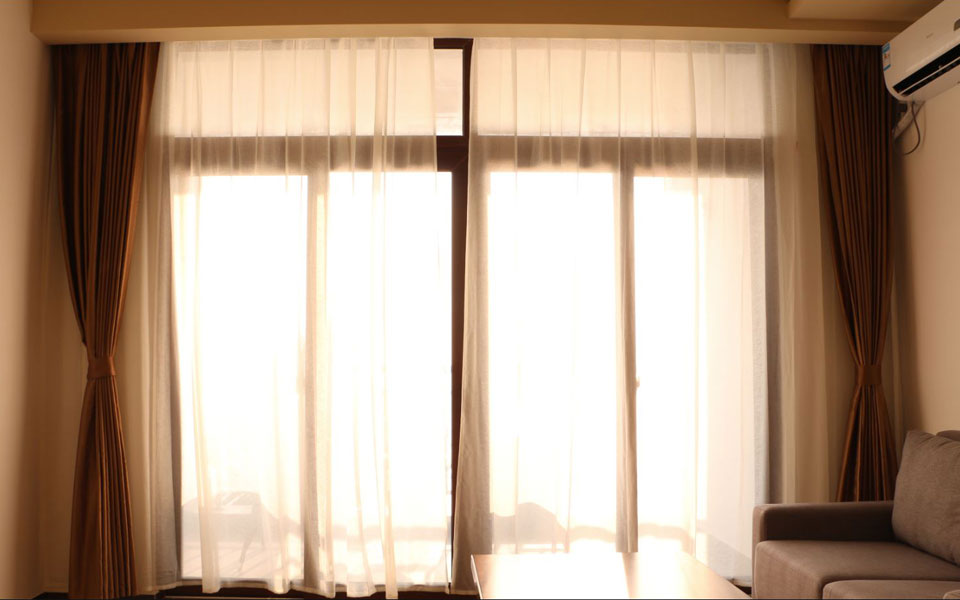 Scent:
Since you're likely to be spending significant time indoors, freshen up the air with indoor fragrances. The monsoons bring with it both the cheerful aroma of wet mud and the depressing smell of moisture and closed rooms. If you've been looking for an excuse to experiment with scented candles and oils, use this season as your reason. Try out varied citrus flavours and others like lemongrass and lavender to keep your home fragrant and refreshing. From the traditional dhoop and smoke-free incense to reed sticks soaked in essential oils, there are many options available today. Try out varied citrus flavours and others like lemongrass and lavender to keep your home fragrant and refreshing.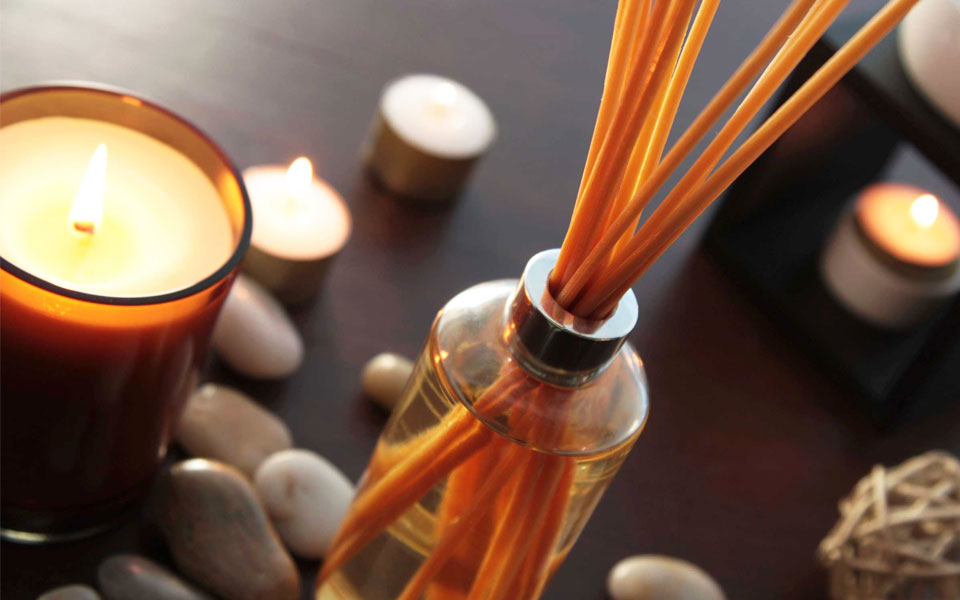 Colours:
The shades of black and Grey are classic but this monsoon put them away in place of bright colourful hues. Change your cushion covers and get some in brighter shades of yellows, oranges, reds, blues and greens. Choose colours that complement each other and give your home a cheerful aura. Minimise use of pastels, whites and beiges. Like your clothes, dress up your home in light fabrics that are quick to wash and dry.
Monsoon Gears:
Designate an area near your entrance for wet raincoats and umbrellas. A tall basket is a good idea as an umbrella stand so that your entrance doesn't start looking untidy.