In the age of digitization, reading as leisure is confined to glowing screens of laptops, ipads, mobiles phones and the all famous, kindle. But this is not how millennials remember it, reading was more about the thickness of the book, the ageing smell of paper and the fresh aroma of newly printed drafts. It was the feeling of holding a door to another world in one's hand that made us all fall for books. It is time to recreate the same escapade and indulge in the world of words by bringing a library in home itself. And believe in the science of arts, home library is all you need to relax your caught up mind in today's times.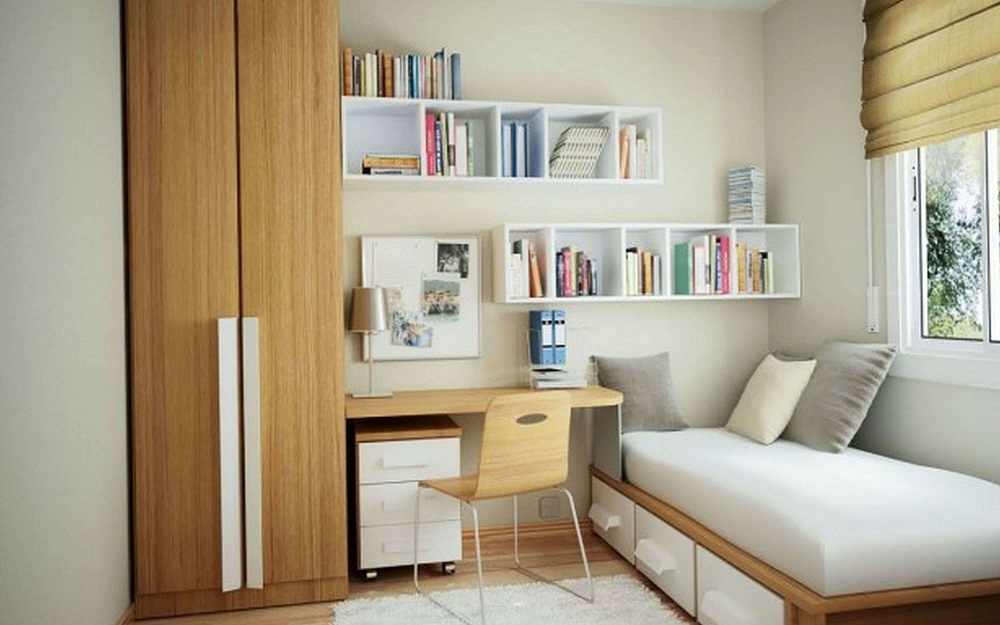 To begin with, every home usually has a spacious living room, why not mold its corners into vivid space for books and install a small library there. Going classic, you can lodge a few book shelves in the hall near the sofas or seatings and instantly give it the 'English library' air. A library is after all a delivery room for the birth of ideas, or a point of conversation starter in the living room.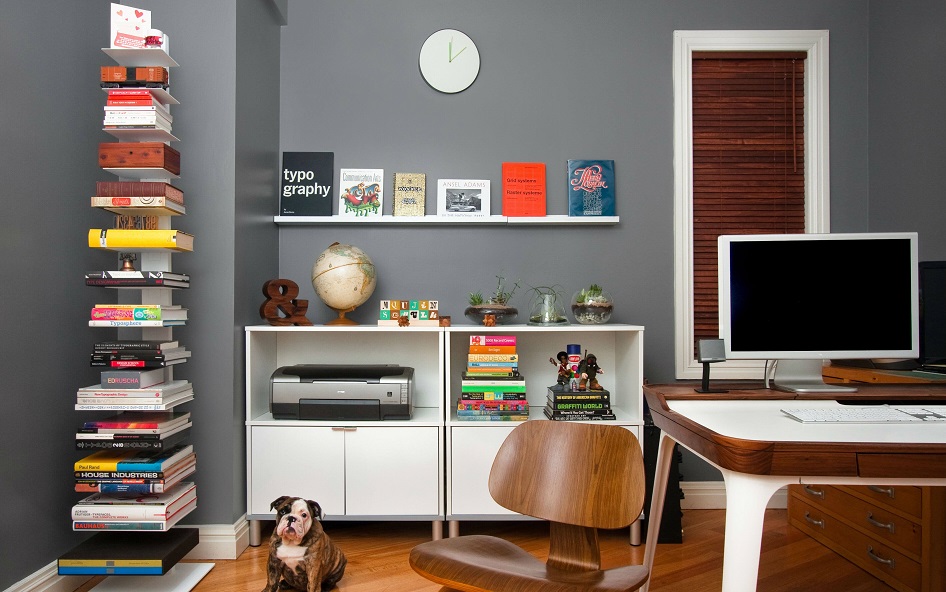 And if you like taking books into your bedroom then fixing up bookshelves or simple wedges near the window adjacent to bed will be a great idea. Putting the bookshelf behind or by side of your bed will save you from the effort of going far to pick up your favorite hardback. A charming lamp or lines of hanging lights fixed near your bed will turn the room into a surreal space. You can also make a window seat along the windows. A window seat in a home library will not only help to optimize space but will also personalize your own reading nook, where you can spend hours enjoying a great story with fresh soothing breeze.
Sidney Sheldon always said that, libraries store the energy that fuels the imagination. They open up windows to the world and inspire us to explore and achieve, and contribute to improving our quality of life. Libraries change life for the better as well then it's time to take Sheldon seriously.