Many add 'mother' as the suffix to 'nature' for a reason, because it unbiasedly nurtures every soul. A famous saying goes that, get lost in nature and you will find yourself. So bringing a natural touch to your home could be a deeply fulfilling experience. Let's go green and natural this summer by taking some inspirations from these tips and tricks.
Firstly, try this idea for your centrepiece or table top display; gather an assortment of cylindrical vases in various sizes, along with large leaves in a variety of textures and color striations. Put a bit of water in the vases and tuck the leaves inside for a natural display with a modern twist. For a subtle take on natural decorating, pair primitives with organic forms, such as branches, rocks, and wood.
Let the nature reign all your rooms and start by designing the living room with a subtle aquatic theme in mind, the space should rely on natural elements to blur the line between outdoors and indoors. Casual, shore-inspired furniture pieces with wood and woven finishes will act as neutrals in the room. Sandy beige and watery blues mixed with beachy textures will mimic a relaxing seascape. Add found elements, such as pieces of driftwood and wispy beachgrass, to provide natural finishing touches.
Another wonderful way will be displaying boxed butterfly prints, pine cones, twine balls, paper boxes - decorative pieces with great stories to tell. Showcase your collections by propping framed illustrations on easels and displaying them on a narrow shelf. Bringing botanicals to your home will also give it an elegant look. Paired with traditional furnishings, they bring pastoral sophistication to a room. Frame and mat botanical prints and hang them in a grid. Don't be afraid to take over an entire wall - the ivory mats and simple colours of the prints keep the look subtle.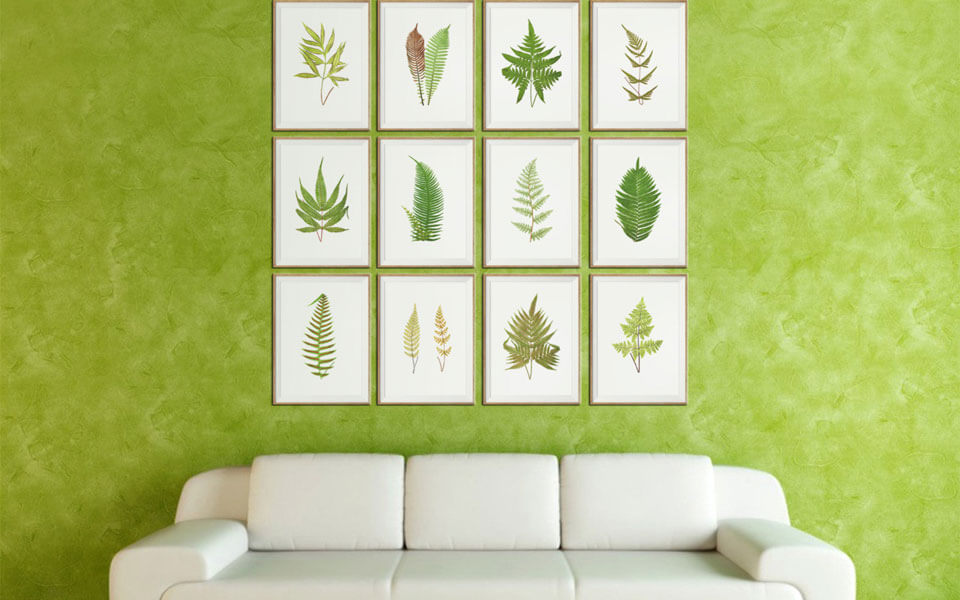 A collection of small glass terrariums and vases provides the perfect place to display flowers, small house plants, mosses, and other natural elements. The mix-and-match collection looks right at home atop a console table in a living or dining room. Pair your plants with a vignette of gardening books and small bird or botanical prints to emphasize the eclectic garden look and unify the decor. For wall art with dimension, hang a twisty, tangly branch on the wall and make the air of room go lighter and more happening.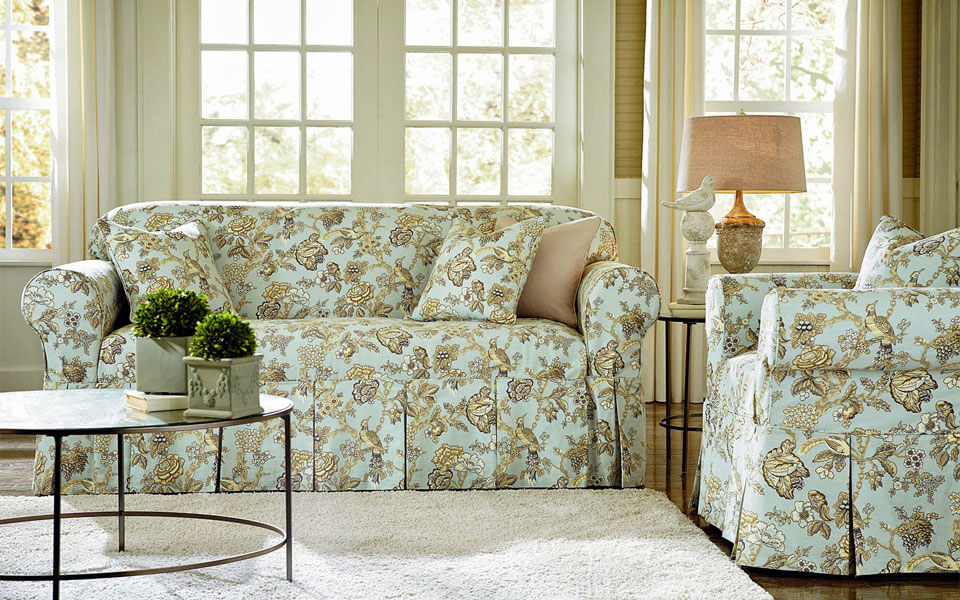 While natural objects on display certainly exemplify a natural decor, there is something to be said for the motif. If branches and shells aren't your thing, but you want to bring a little nature to your decor, opt for 2-D representations of flora and fauna on fabrics, artwork, and pillows. Abstract interpretations, such as on these silk watercolour pillows, bring a layer of sophistication, too.