Home is that one thing that everyone dreams of and strives to achieve as well. Hence, choosing the right type of home to live in is one of the biggest and toughest decisions to make. As homes are considered long term investments, you need to be certain that you've picked the home that is best suited for you and can satisfy your family's needs.
When it comes to buying an apartment, there are three possible types you can choose from: pre-launch apartments, under-construction apartments and ready-to-occupy apartments. Ready-to-occupy apartments are becoming highly sought-after these days, due to the many benefits and features a homeowner can avail. Let's explore the reasons to opt for a ready-to-occupy apartment:
Risk factors are no longer a concern:
Under-construction and pre-launch properties can be, at times, risky to purchase due to certain factors like:
Land disputes
Handover delays
Poor amenity management
Non-standardized property values
Construction quality
A ready-to-occupy apartment ensures that you, as a buyer, do not take on any of these risk factors and can move into your apartments immediately after completing the purchase.
You get what you pay for
While a property is under construction, the buyer has to make assumptions on how the project will turn out, based on the master plans and floor plans. It can be challenging to visualize the exact unit purchased and the qualities of the amenities. With ready-to-occupy apartments, you can experience your home and see the layout/view from each room. You can also check out the clubhouse and various facilities before making your purchase decisions. The biggest advantage of a ready-to-occupy apartment is that there are no surprises.
No more endless waits
When you purchase an under-construction property, as a buyer, you may have to sit through a long waiting period before the big handover day. This can be especially challenging if the project is delayed due to unforeseen circumstances. The RERA Bill has given some hope to homebuyers by making it compulsory for builders to complete their projects in the promised timeframe, but if you still wish to move in as soon as possible, a ready-to-occupy apartment is your best bet.
Don't worry about Pre-EMI payments
Pre-EMI is the payment of interest that applies to your home loan even when your property is under construction. In today's age of 8-10% annual inflation and ever-increasing costs, the pressure of paying Pre-EMI charges for under-construction properties can be immense. Money management is essential when you are dealing with large investments like real estate. With a ready-to-occupy apartment, you can avoid such additional payments.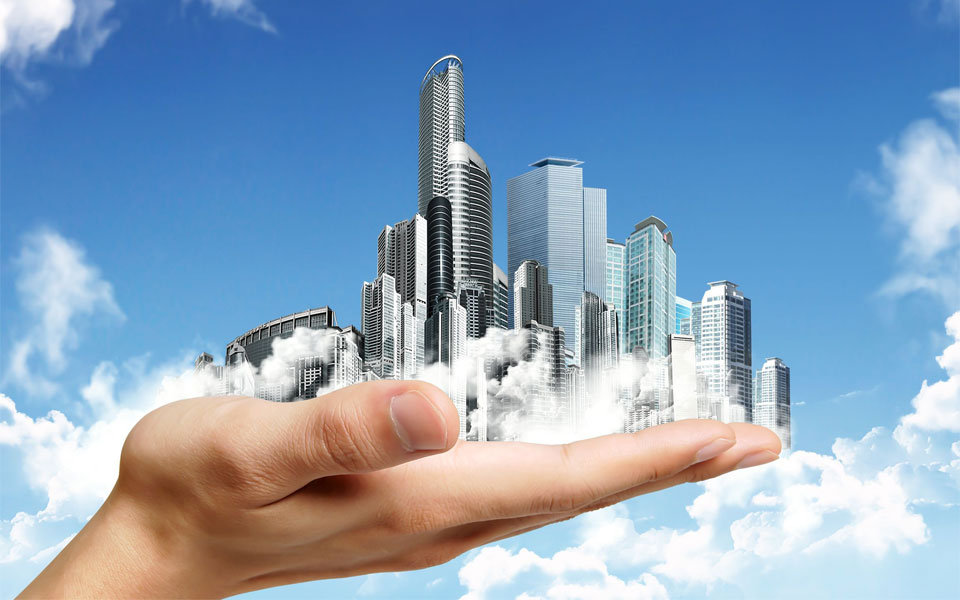 Get rid of rental payments
Under-construction properties can be challenging if you are currently a tenant and need to pay the rent of your existing home. You will end up having to make two monthly payments – the rentals and pre-EMI charges simultaneously. You can avoid this double payment when purchasing a ready-to-occupy apartment.